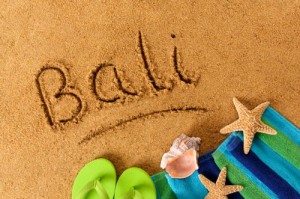 New Year can be seen not only at frosty temperatures and snowdrifts outside the window,,ru,but also in an exotic land,,ru,where the crystal clear sea meets,,ru, но и в экзотическом крае, где сочетаются кристально чистое море, gentle sun and tropical jungle,,ru,full of bright colors,,ru,For this there are tours to Bali for the New Year,,ru, пестрящие яркими красками. Для этого существуют туры на Бали на Новый год, allowing you to go to a sunny island and spend this unforgettable holiday on golden beaches,,ru,enjoying the sound of the ocean waves,,ru,Super tour for the New Year,,ru,Bali Island from just,,ru, наслаждаясь шумом волн океана.
Супер тур на Новый год!
Остров Бали всего от 1830$
Do not miss your chance,ru!
Sortie 28.12.2017-08.01.2018
Included: flight, transfer, accommodation, meals according to the chosen concept