Vacations abroad. Tours in Almaty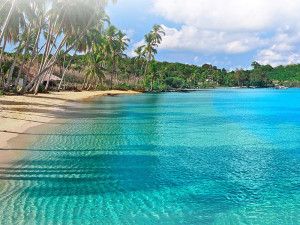 Soon it is time to leave and travel! Many are beginning to think about the, it was time to go to the holidays abroad. And where would it go, because so many parts of the world is still ignorant of!
Vacations abroad can be an excellent choice for you! Vacations abroad in Europe - this is a huge range of countries. Tours in Almaty Europe will open for you an unforgettable experience and a lot of positive emotions.
Travel company IntTour,ru It offers for you tours from Almaty in different corners of the earth.
You can read the following our suggestions:
Contact us and we will pick the best option for you!
Phones for communication,ru +7 (727) 971-54-59; +7 (708) 971-54-59; +7 (747) 341-29-02