---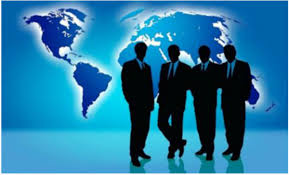 MICE – Meetings-Incentive-Conferences-Events - Events, to develop, мотивацию, обучение персонала, partners and customers, as well as the presentation of the company, её ценностей, philosophy and opportunities for internal and external customer. It belongs to the sphere of business tourism.
MICE - abbreviation, которая складывается из нескольких ключевых направлений по первой букве каждого:
Meetings (встречи, стратегические, цикловые совещания, переговоры, презентации);
Incentives (инсентив, поощрительные поездки, motivational programs, стимулирование лояльности партнеров, сотрудников, дилеров);
Conferences/Conventions (конференции, форумы, конгрессы);
Exhibitions/Events (выставки, событийный туризм, корпоративные события).
В 21 веке люди чаще всего встречаются, общаются – и сотрудничают. Сегодня сложно представить развивающийся бизнес без семинаров, конференций, деловых встреч, презентаций, тим-билдингов, выставок, конгрессов, поощрительных поездок или мастер-классов.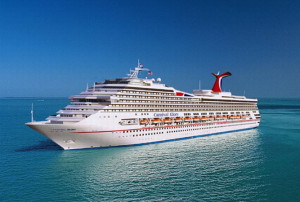 In addition to the variety of hotels, vill, castles and other "sites" Event, for corporate clients, we offer on-site training on a comfortable boat. Contact IntTur, and you will pick the right ship, маршрут круиза, trip duration.
MICE for couples produced a joint positive experience of such visits will not leave anyone indifferent,ru. А проведённые свадебные торжества и семейные события (дни рождения, юбилеи) в поездке оставят только самые теплые эмоции и воспоминания на всю жизнь.