We will open to you the true splendor of Kazakhstan
Argued, that in order to get incredible impressions, for a wonderful holiday will certainly need to take a long journey, to go to other countries. Company IntTour can you prove, it is misleading. We will open you a wonderful country, which is sure to impress the magnificent scenery, intrigue lots of puzzles, provide ideal conditions for their favorite hobbies. It called it a unique place Kazakhstan. Do not rush with objections, do not speak, that of their own country, you know everything. The company is ready to offer IntTour tours of Kazakhstan, with which you have yet to meet.
A varied holiday in Kazakhstan
The idea of ​​a perfect vacation at everyone. But all the tourists can be classified into several categories:. Favorite vacation can be: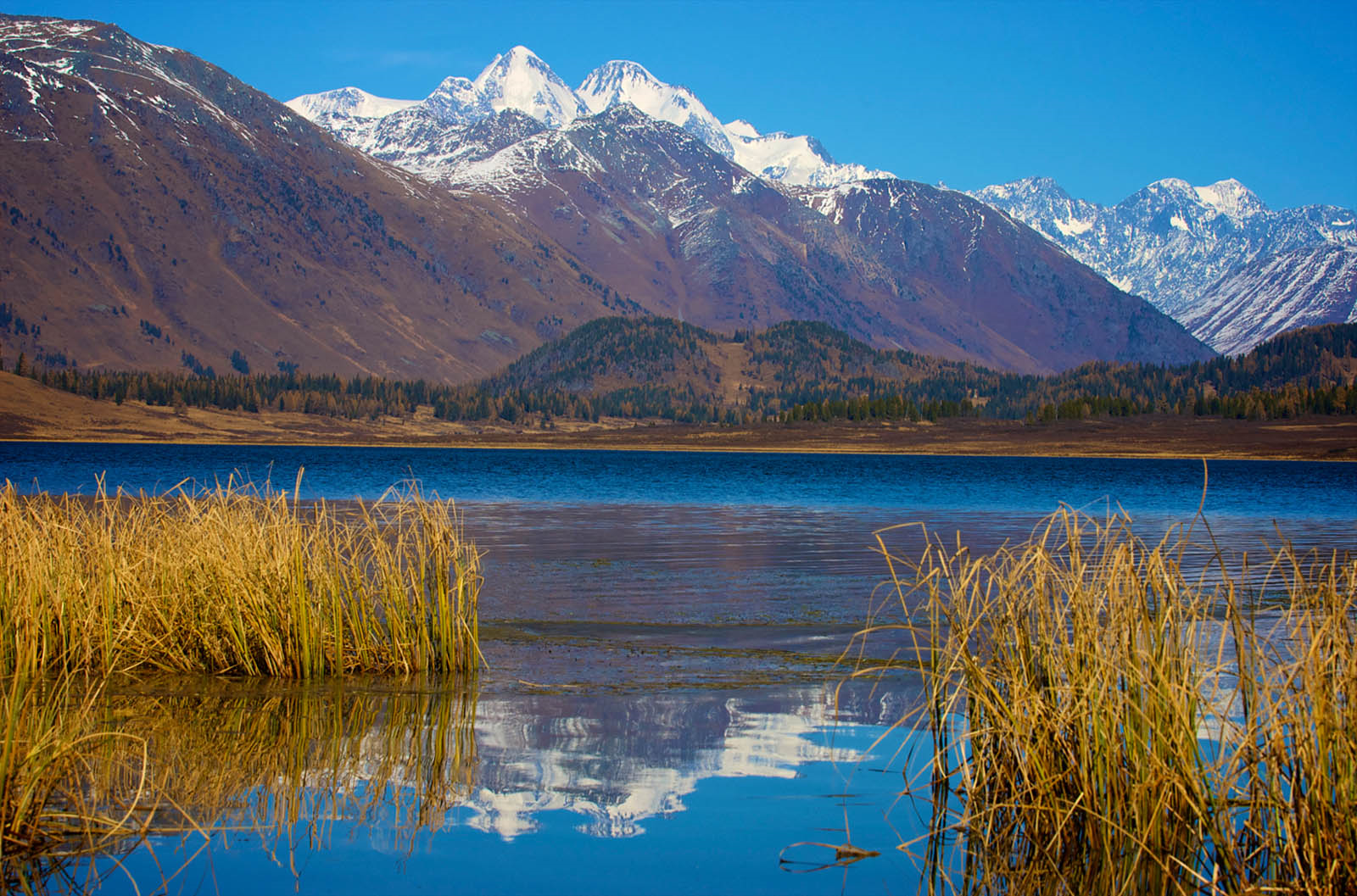 Kazakhstan includes four broad areas with endless steppes, forests, velychestvennыmy mountains, harsh deserts. In a country cultural traditions are carefully preserved, folk and religious ceremonies, there are unique attractions, to see that the dream of many fans of history and architecture. Kazakhstan is rightly proud of the most beautiful natural and man-made reservoirs.
All this wealth allows you to choose tours, able to satisfy the traveler with any preferences. Besides the tourism infrastructure in the country is developing rapidly, increases the level of service, comfort that will please fans. IntTour company will book a place for you in the best hotels, provide shuttle. Therefore, on vacation, you can go to any corner of the country.
Selection of the tour in Kazakhstan. Tours to Kazakhstan
Getting round choice, must first decide, what you expect from the rest, what impressions I would like to receive.
In Kazakhstan, there are a few resorts for those, who can not imagine vacation without beach. Luxury flat Caspian coast, sheltered gentle sand, will give no less pleasure, than the ocean coast distant islands. You can go on Balkhash, wherein the summer the water temperature rises to 25 ° C. Excellent conditions for recreation provide reservoir: Kapchagai and Buhtarminskoe. Healing water Alakol lake in its composition close to the famous Dead Sea, which makes it possible during the holiday to strengthen health, omolodytsya.
Devotees rest, saturated interesting excursions, waiting for the ancient city, through which the Great Silk Road: Taraz and Shymkent. Here are the unique attractions, holy places for Muslims:
"Holy place",
"Arystan",
«Mausoleum Aisha-Bibi»,
"Mausoleum Sylatay-Batyr".
Fans of active rest can go to the ski resort Chimbulak, the mountain skating rink Medeo in, Kengey-Alatau, Zaïlïyskoe Alatau. Kazakhstan will delight gourmet hearty flavorful Kazakh cuisine, is a great experience to fans of natural landscapes in National Parks.
Benefits of rest in Kazakhstan
Holidays in Kazakhstan has a lot of advantages. You do not have to spend time and resources on the issue of visas. There is no need to make long flights, to spend part of the holiday for acclimatization. Despite the attractiveness of the holiday in Kazakhstan, it does not require exorbitant costs, available for each. numerous tours of Kazakhstan, offered by our company, help you to arrange an unforgettable pastime. We guarantee you the convenience, comfort, arrange shuttle, reserve places in hotels.